Aber Falls Gift Set 5 x 5cl
1 review

In stock
Note: Currently not available for delivery to Islands and Channel Islands, Europe 1, Europe 2, Europe 3, Europe 4, Europe 5, North America, Middle East, Far East & Australasia 1, Far East & Australasia 2, Central & South America and Africa & Asia.
Product Description
The perfect collection of Welsh Made Aber Falls Gin. Containing 1 X 5cl of each of the following:
Aber Falls Violet Gin Liqueur:
A gin to make you relive you favourite childhood memories. Aber Falls Violet Gin Liqueur is a smooth and refined fragrance with a light, delicate tastes, sweet violet notes and a perfumed finish.
Aber Falls Salted Toffee Gin Liqueur:
A collaboration between Aber Falls and Halen Mon. Halen Mon are a sustainable producer of Anglesey Sea Salt. Coming together to produce a rich and smooth salted toffee flavour Liqueur. The palate is smooth and velvety with hints of burnt sugar, leading into a perfect balance of salt and toffee flavours on the palate.
Aber Falls Rhubarb & Ginger Gin:
Subtle Spices and tart Rhubarb greet you on the palate with distinctive piney juniper notes leading onto a warming palate.
Aber Falls Marmalade Gin:
A refined balance between sweet and bitter orange flavours throughout. A strong flavour of juniper followed by a citrus hit and warming aftertaste.
Aber Falls Coffee and Dark Chocolate Liqueur:
A nose of roasted coffee with balanced cocoa notes, leading onto a deliciously rich flavour and velvety rich finish.
ABV: 41.3%
Home Delivery
UK mainland delivery from £3.95
You may also like...
---
---
People who bought this also bought...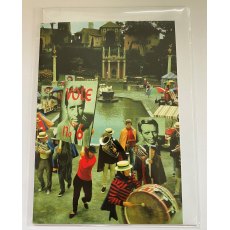 ---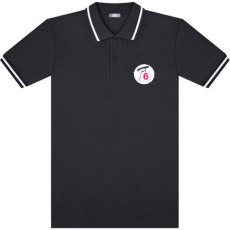 ---