Aber Falls Orange & Marmalade Gin 70cl

In stock
Note: Currently not available for delivery to Islands and Channel Islands, Europe 1, Europe 2, Europe 3, Europe 4, Europe 5, North America, Middle East, Far East & Australasia 1, Far East & Australasia 2, Central & South America and Africa & Asia.
Product Description
Orange Marmalade gin from the Aber Falls Distillery, it's first Distillery in North Wales for more than a century.
The bottle design features a Triquetra, also known as a trinity knot, inspired by Celtic symbology.
The Orange Marmalade Gin uses the intense citrus flavours to perfectly offset the piney juniper, leaving a refined and balanced taste of sweet and bitter orange flavours with a delicious warming aftertaste.
ABV: 41.3
Home Delivery
UK mainland delivery from £3.95
People who bought this also bought...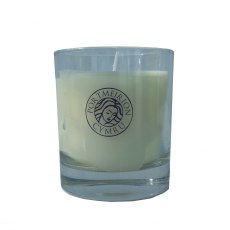 ---