Stockings & Sacks
Christmas Stockings
---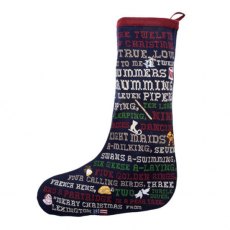 ---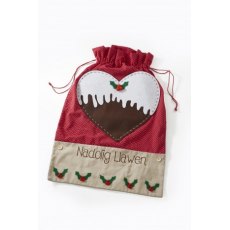 Nadolig Llawen Welsh Christmas Sack
Welsh cotton Christmas Sack with embroidered Nadolig Llawen (Merry Christmas). Features an adjustable drawcord to keep contents of the sack secure. Size: 50 x 70cm This is for decorative purposes and is not a toy.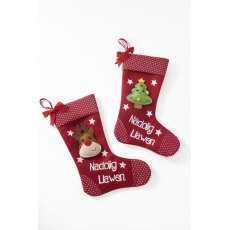 Nadolig Llawen Welsh Christmas Stocking
Welsh Christmas Stockings, in a choice of two designs with the words "Nadolig Llawen" - Welsh for Merry Christmas embroidered on the stocking. Crafted in beautiful soft felt and complete with a hanging loop to hang on the fireplace. **Choice of stocking will picked at random.
---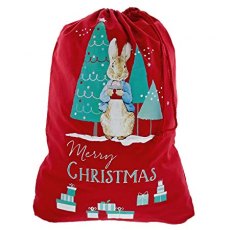 Peter Rabbit Christmas Sack
The Peter Rabbit Christmas Sack is perfect for little fans of Peter Rabbit to set out as their stocking on Christmas Eve. Durable to use every Christmas. Size: 68 x 42cm Material: 100% Cotton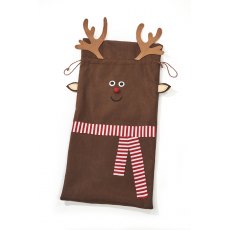 Rudolph Christmas Sack With Scarf
Fun and festive felt Rudolph Christmas sack. Decorated with a happy Rudolph face and a bright, cheerful scarf. Size: 40 x 70cm approx This is for decorative purposes and is not a toy.
---