---
Christmas Stirrers
Christmas Festive Drinks Stirrers - Set of 4 Includes Christmas Tree, Santa, Snowman & Penguin. Hand wash only - dry thoroughly Size Approx: 20.3cm Long (depending on design)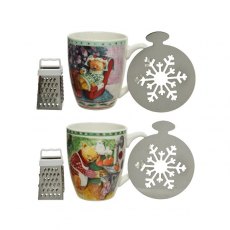 Hot Chocolate Mug Gift Set
Hot Chocolate Christmas Mug Gift Set Enjoy your Festive Hot Chocolate With this Cute Christmas Bear Mug Gift Set. Includes Chocolate grater and stencil 11.5x8x10cm Gift Boxed A Choice Of Two Selected at random unless requested at checkout.
---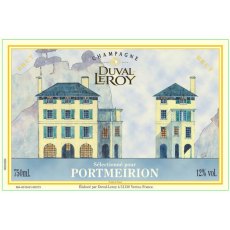 Champagne Portmeirion - Duval Leroy
Duval-Leroy Brut is made by the family-owned Champagne House of Duval-Leroy which has been perfecting the quality og its champagnes since 1859. This cuvee is a blend of Pinot Noir, Meunier and Chardonnay sourced from about fifteen villages, with a generous addition of reserve wines. It shows a perfect balance between finesse and full flavour, and as such is perfect for every occasion. 750ml AVB:...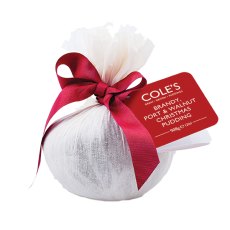 ---
12 Days Of Christmas Gin Boxset
A stunning colourful collection, showcasing twelve of our, gins of distinction, that speak volumes, in stylish tins. A different G&T can be enjoyed each festive afternoon/evening throughout the 12 days of Christmas. Beautifully presented in a box, the set makes an ideal gift for all gin lovers! Contains 12 x 35ml tins ABV 40% each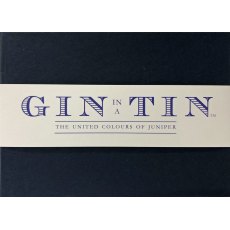 Box Of 10 Gin Set
Gin In A Tin box of 10 gift set, Gins of distinction that speak volumes in stylish tins. Pomegranate Raspberry Cardamom 35ml ABV: 40% Coriander Samphire Angelica 35ml ABV: 40% Lemon Peel Coriander Cardamom 35ml ABV: 40% Orange Peel Pumpkin Nutmeg 35ml ABV: 40% Cinnamon Rhubarb Ginger 35ml ABV: 40% Black Pepper Cassia Bark Cloves 35ml ABV: 40% Maris Otter Malt Coriander Seed Fuggles...
---
Snowdonia Caremalised Balsamic Onion Chutney 100g
A savoury chutney with a sweet stickiness from the aged Balsamic vinegar of Modena and caramelisation of the sweet onions with muscovado sugar. Nutrition Information per 100g Energy 983kJ/232kcalFat 1.6g of which saturates 0.2gCarbohydrate 53.0g of which are sugars 51.6gProtein 0.6gSalt 0.1g
---
---