Pinot Grigio Rosé Gwin Bwlgaria - Wine of Bulgaria 2020


In stock
Note: Currently not available for delivery to Islands and Channel Islands, Europe 1, Europe 2, Europe 3, Europe 4, Europe 5, North America, Middle East, Far East & Australasia 1, Far East & Australasia 2, Central & South America, Africa & Asia and Europe 6.
Product Description
Pinot Grigio Rosé Gwin Bwlgaria - Wine of Bulgaria 2020
Gwin rhosliw sawrus sionc gydag arlliw o flas mafon a mefus ac ôl-flas lled-sych, adfywiol.
Aromatic rosé with light fresh red fruit on the palate and a zesty off-dry finish.
Llun Portmeirion image
Dyluniad rhagarweiniol cyntaf Clough o bentref Portmeirion, 'tir a môr', 1925
Clough Williams-Ellis's first preliminary design for Portmeirion, 'from the sea', 1925
Cynnyrch Bwlgaria
Produce of Bulgaria
www.drinkaware.co.uk
Arferwch gymedroldeb - Please enjoy responsibly
Cynnwys Sylffitau - Contains Sulfites
Please note that due to the fragility of these items, these are restricted to 6 bottles of wine per order.
Collect in Store
This item is available for collection.
Home Delivery
UK mainland delivery from £6.95
People who bought this also bought...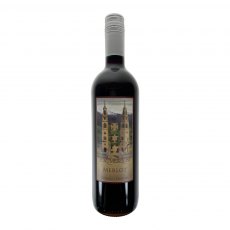 ---
---