L'Occitane Verbena
---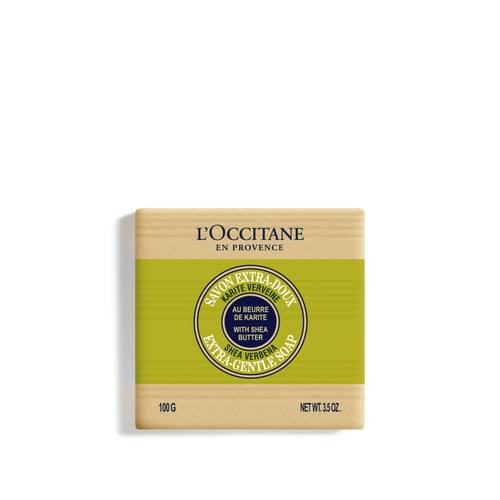 L'Occitane Verbena Shea Butter Soap 100g
The must-have traditional soap enriched with shea butter and perfumed with verbena. Lemon verbena (Verbenaceae family) is a perennial plant with a woody stem. It is grown for its leaves, which have a captivating lemony scent. Lemon verbena has an important place in the herb trade, as infusions of its leaves stimulate digestion and promote relaxation. It is also used to flavour many culinary preparations....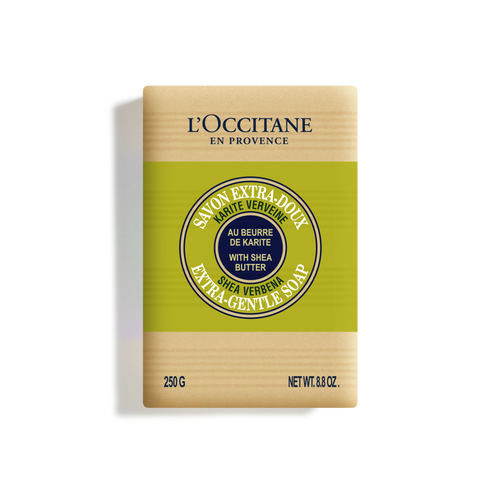 L'Occitane Verbena Shea Butter Soap 250g
Formulated with a 100% vegetable base and enriched with nourishing Shea Butter. Generously sized for everyday use and the bath. L'Occitane works directly with women's Shea-processing collectives in western Africa, supporting economic recovery and a heritage of natural harvesting traditions. Non-irritating; suitable for men, women and children. In a range of L'Occitane fragrances. Shea Butter benefits...
---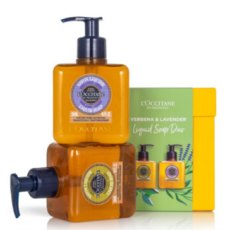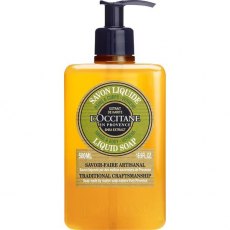 500ml Verbena Liquid Soap
With nourishing shea butter and soothing aloe-vera extract, this large pump-bottle of detergent-free cleanser is gentle enough for dry, sensitive or damaged skin. Contents: 500ml
---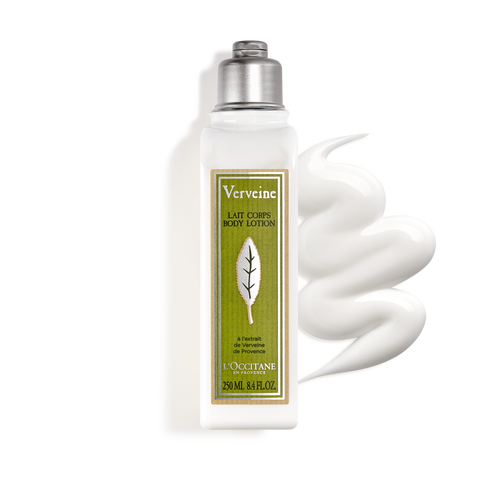 L'Occitane Verbena Body Milk 250ml
Enriched with organic Verbena extract and grape seed oil, this body light lotion gently moisturises, nourishes and softens the skin, leaving it delicately fragranced with a uplifting zesty aroma. Contents: 250ml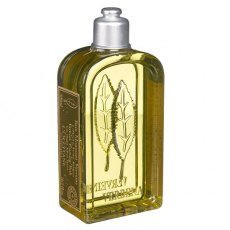 L'Occitane Verbena Foaming Bath 500ml
Long cherished for soothing and softening benefits, verbena extract is a wonderful bath additive. L'Occitane scientists blend sun-drenched, organic verbena extract and essential oil with a coconut and palm oil foaming agent to create a silky bubble bath. Scents skin with a light, lemony fragrance. Contents: 500ml
---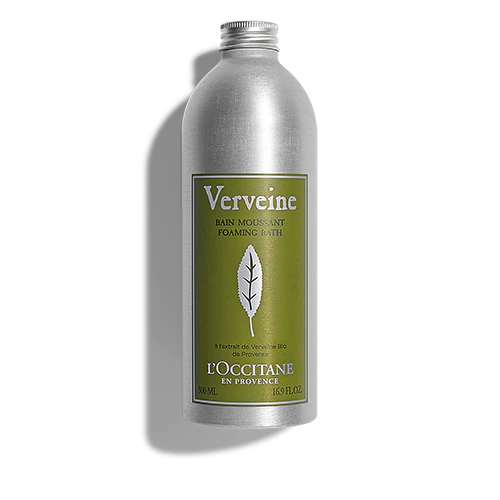 L'Occitane Verbena Foaming Bath (Aluminium) 500ml;
Soothe and soften skin as you bathe with the L'Occitane Verbena Foaming Bath, a luxurious scented bubble bath that releases a wonderful aroma of lemon-like verbena. 500 ml Scent Type: Fresh/Zest Skin Type: All Skin Types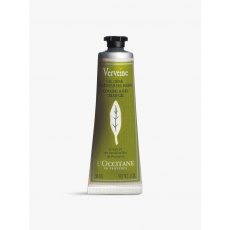 L'Occitane Verbena Hand Cream
A refreshing, moisturising and mattifying cream gel for hands infused with the sparkling scent of verbena from Provence. 30ml Concern: Drying Scent Type: Fresh/Zest
---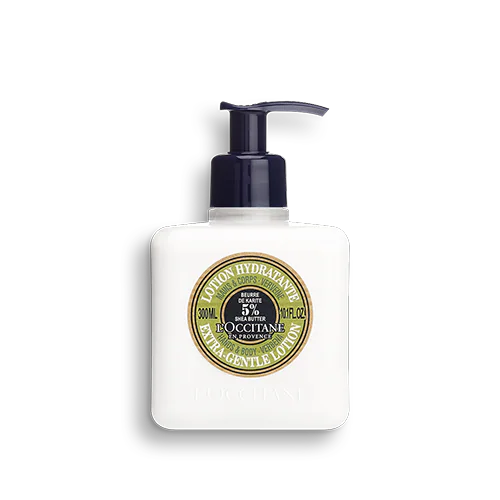 L'Occitane Verbena Hand Lotion
Rich in organic verbena extract, emollient grape-seed oil and nourishing shea butter, this hand lotion moisturises hands, leaving a delicate fresh and citrus scent. Contents: 300ml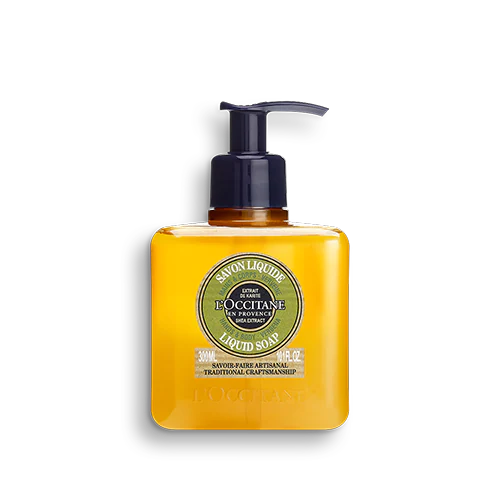 L'Occitane Verbena Hand Wash 300ml
All the freshness of Provence in an extra soft hand wash. Rich in organic verbena extract, this gentle gel cleanses and refreshes hands, leaving them feeling soft and lightly fragranced. Contents: 300ml
---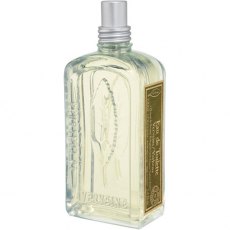 L'Occitane Verbena Eau De Toilette
This delicate and sparkling fragrance draws its inspiration from Provençal markets, where the freshly picked green leaves of Verbena fill the air with their refreshing and lemony scent. Extroverted notes of Mediterranean verbena mingle with a rosy base of geranium and lemon tree. Contents: 100ml