L'Occitane Verbena
---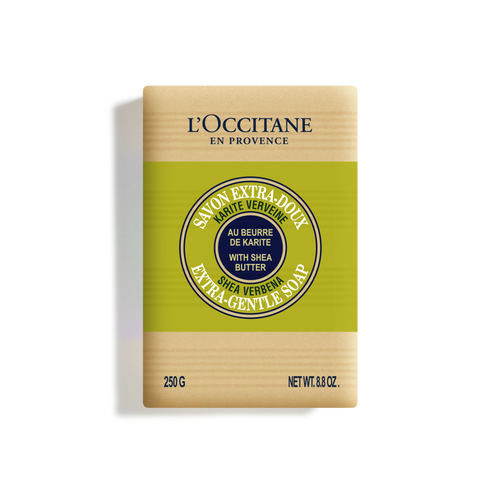 250g Verbena Shea Butter Soap
Formulated with a 100% vegetable base and enriched with nourishing Shea Butter. Generously sized for everyday use and the bath. L'Occitane works directly with women's Shea-processing collectives in western Africa, supporting economic recovery and a heritage of natural harvesting traditions. Non-irritating; suitable for men, women and children. In a range of L'Occitane fragrances. Shea Butter benefits...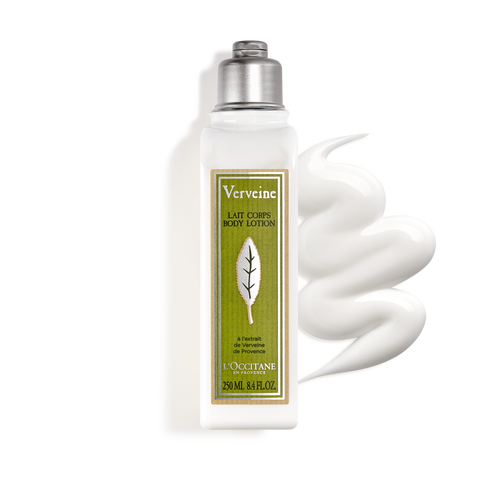 250ml Verbena Body Milk
Enriched with organic Verbena extract and grape seed oil, this body light lotion gently moisturises, nourishes and softens the skin, leaving it delicately fragranced with a uplifting zesty aroma. Contents: 250ml
---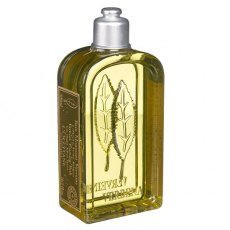 500ml Verbena Foaming Bath
Long cherished for soothing and softening benefits, verbena extract is a wonderful bath additive. L'Occitane scientists blend sun-drenched, organic verbena extract and essential oil with a coconut and palm oil foaming agent to create a silky bubble bath. Scents skin with a light, lemony fragrance. Contents: 500ml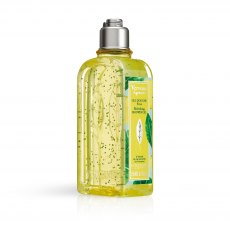 Refreshing Citrus Verbena Shower Gel 250ml
The L'Occitane Citrus Verbena Refreshing Shower Gel awakes your senses, Enriched with extracts of citrus fruits and verbena. Suitable for daily use, this light, aqueous formula cleanses, refreshes and delicately perfumes the skin, while green-coloured micro-balls floating in suspension give the product an eye-catching lemon-and-lime look. Contents: 250ml
---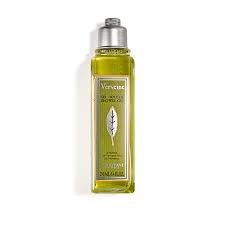 Verbena Shower Gel 250ml
A shower gel with an irresistible scent that will change your shower into a genuine moment of pleasure.A fresh, clean body shampoo loved equally by men and women. Each squeeze of this shower gel releases the crisp, citrus scent of L'Occitane verbena. Essential oils of verbena, orange, geranium and lemon tree smooth and nurture even the most sensitive skin, and permeate the room with a winning aroma. Contents:...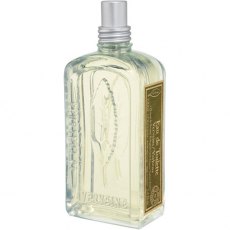 Verbena Eau De Toilette
This delicate and sparkling fragrance draws its inspiration from Provençal markets, where the freshly picked green leaves of Verbena fill the air with their refreshing and lemony scent. Extroverted notes of Mediterranean verbena mingle with a rosy base of geranium and lemon tree. Contents: 100ml
---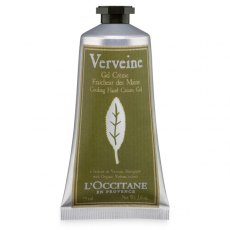 Verbena Cooling Hand Cream 75ml
This cream gel enriched with organic verbena extract from Provence moisturises and refreshes, leaving a powdery finish on hands. Enriched with mint and thyme essential oils, known for their purifying properties, it penetrates instantly and leaves hands soft and delicately perfumed. Contents: 75ml
---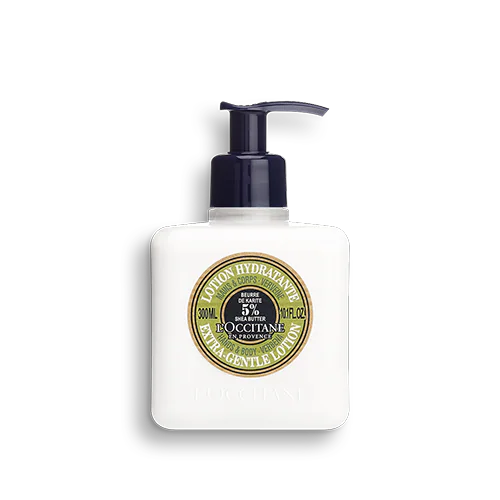 Verbena Hand Lotion
Rich in organic verbena extract, emollient grape-seed oil and nourishing shea butter, this hand lotion moisturises hands, leaving a delicate fresh and citrus scent. Contents: 250ml
Verbena Christmas Ornament 2020
Loccitane Verbena Christmas Ornament This L'Occitane Verbena Star bauble is the perfect festive surprise! The Christmassy golden star contains three refreshing verbena scented products from the best selling collection by the beauty, Verbena Body Lotion 30ml Verbena Shea Butter Extra Gentle Soap 25g Verbena Cooling Hand Cream Gel 10ml
---
Verbena Lifestyle Kit 2020
Loccitane Verbena Lifestyle Kit L'Occitane's sensual Verbena range is loved equally by men and women for its citrusy scent and this revitalising collection contains five travel-sized essentials from the Verbena family. 250ml Verbena Shower Gel 70ml Verbena Body Lotion 50g Shea Butter Extra Gentle Verbena Soap 10ml Verbena Cooling Hand Cream Gel 10ml Verbena Eau de Toilettte