---
Going Places 6in1 Multi Tool Pen
Going Places 6in1 Multi Tool Pen 1 x Biro with ink 1 x Spirit level 1 x Stylus for phone 1 x Screwdriver with one flat head and one Phillips head 2 x Rulers one inch measurements and one cm measurements Comes In Presentation Box
Going Places Scissors
Going Places Scissors Funky & Stylish Scissors Comes in a matching box H:20cm W:7cm D:1cm
---
Power Bank Mirror Gold
Gold power bank with compact mirror. Includes 30cm USB charging cable, micro USB and iPhone socket and power settings. 5600mAh capacity.
---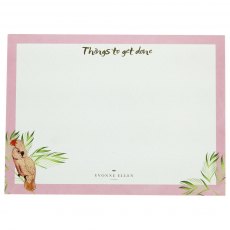 Yvonne Ellen Desk Pad
An ideal desk companion for sharing ideas, writing plans and creating to do lists. Contains 52 printed sheets. Size: 19 x 26cm
Yvonne Ellen Sticky Notes
Spruce up your office desk with this set of seven sticky note pads from Yvonne Ellen. Mark pages, leave messages or simply to decorate your work with these stunning illustrations. Complete with seven different designs and presented in an Yvonne Ellen printed box. Size: 13.5 x 17 x 1.2cm
---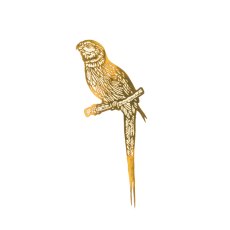 ---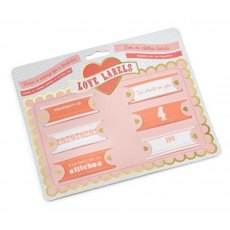 Smitten Love Labels
We all need some cheering up and feel loved sometimes, and you can't think of the words to use. Why not use these labels to leave a message to tell them how much you love them, or to make some ones day. Packet Contains 12 Iron on labels.
Twenty Twenty Glasses Repair Kit
Twenty Twenty Glasses Repair Kit Shoved in bags, cases and even being sat on. Life can take its toll on your spectacles. Now with your glasses repair kit, theres no need to wander with taped up glasses when disaster strikes. Contains 1 x Double ended screwdriver with flat head and phillips screwdriver 1 x Star nut drive 1 x Keychain 6 x Hinge screws 2 x Nose pads H:17.5cm W:9.5cm D:2cm