---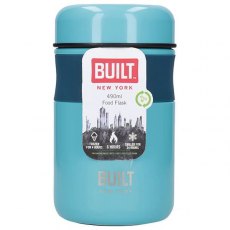 Built Retro Food Flask
Built Retro Food Flask Help reduce waste on a daily basis with a reusable food flask that is inspired by rich clay hues, vivid teal and geometric prints to make a statement in your day-to-day life. Making life easier on the go whilst continuing to keep it stylish and oh so retro. Perfect for taking warm foods such as soup and pasta with you where there may not be a microwave accesisble. High-quality...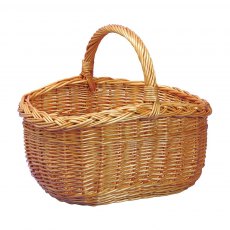 High Sided Hand Basket
This traditional wicker basket has high sides to ensure all items are stowed securely and there is support for taller goods. With a sturdy handle, this is ideal for shopping or storage. Size: 39cm x 44cm x 36cm
---
---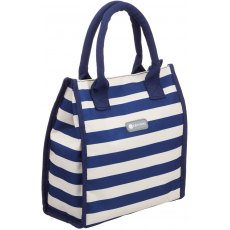 Lulworth Tote Cool Bag
Perfectly sized for individual lunch trips or picnics. Designed to really maximise freshness for all your food, this bag features interior reflective silver linings for maximum insulation. With a showerproof exterior and carry straps, the gorgeous tote style and beautiful exterior design makes this lunch and snack cool bag an ideal choice for those spontaneous lunch trips. Drift alongside this summer,...
Picnic Sling
Easily foldable, you can quickly transport plates, bowls, fruit, pastries and/or other picnic utensils from one place to another. 100% Cotton Size: 53 x 53 cm