Blackbird Pie Funnel
Product Description
This Wade Pie Funnel is simple to use and exquisite in detail, helping to guarantee a delicious pie every time. The secret lies in allowing the steam to be released. This, in turn, enables the crust crisp and the filling bakes instead of stews. This food preparation tool is vital accompaniment to any kitchen.
The pie flute is useful, traditional and easy to get along with.
You may also like...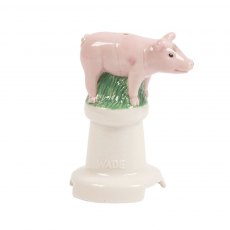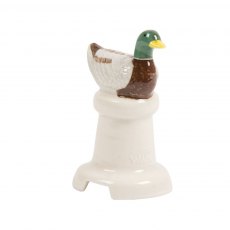 ---