Men's Toiletries
Browse our range of beauty accessories from useful wash bags to glasses cases by brands such as Catseye and Happy Jackson.
---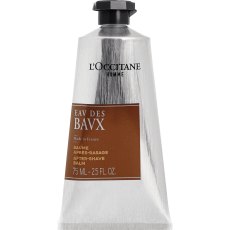 Eav Des Bavx After Shave Balm 75ml
Enriched with protecting shea butter, moisturising plant-based glycerin, soothing bisabolol and firming extract of birch sap, this after-shave balm immediately soothes the skin, preventing irritations and feeling of tightness. Its light and fluid texture melts into the skin leaving it feels soft, comfortable, and lightly perfumed with the woody spicy BAUX scent.
---
L'Occitane Eav Des Bavx eau De Toilette 75ml
Sensual and mysterious, this fragrance features head notes of red peppercorn and cardamom essential oil blossoming around a warm heart of Provencal cypress and incense.PERFUMERY NOTES: Top notes: Pink pepper, Cardamom Middle notes: Cypress, Incense Base notes: Vanilla, Tonka bean
---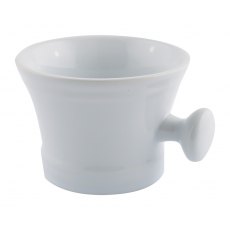 Shaving Soap Mug
Ceramic shaving mug with useful handle, it has a wide open top so the shaving brush may move easily inside allowing for better lathering. Diameter: 11cm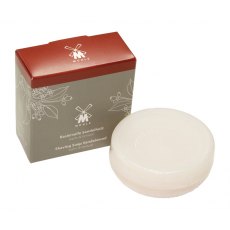 Shaving Soap With Sandalwood
This Redecker sandalwood fragranced shaving soap creates a creamy, rich lather for the ultimate shaving experience. 65g shaving soap bar
---
Brompton & Langley Blue/Tan Hang Up Caddy
Make your travelling easier with this Ecology Hang Up Caddy, large enough to keep all of your toiletries with several compartments to keep them organised. Plus there's no need to unpack because you can simple hang up your caddy in the bathroom!
Brompton & Langley Blue/Tan Tall Wash Bag
Need something slimmer than your normal wash bag to fit in your suitcase? This Ecology Tall Wash Bag is the ultimate solution, you can pack your sun cream bottles alongside your toothbrush without worrying that it'll be too bulky.
---