---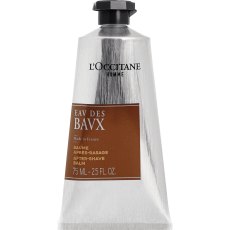 Eav Des Bavx After Shave Balm 75ml
Enriched with protecting shea butter, moisturising plant-based glycerin, soothing bisabolol and firming extract of birch sap, this after-shave balm immediately soothes the skin, preventing irritations and feeling of tightness. Its light and fluid texture melts into the skin leaving it feels soft, comfortable, and lightly perfumed with the woody spicy BAUX scent.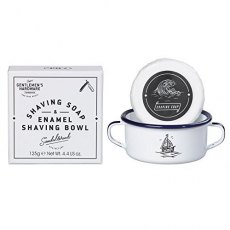 Shaving Soap & Enamel Shaving Bowl
This vintage style enamel shaving dish with boat design and sandalwood fragranced soap makes the perfect, stylish addition to your shaving routine. Durable and portable, ideal for sprucing up at home, while camping or on other adventures and travels.