---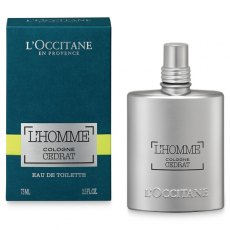 Cedrat Homme Edt
Refreshing, masculine and full of character, L'Homme Cologne Cédrat blends citrus notes of cedrat with icy notes of mint and woody spices. This fresh, aquatic accord continues into the heart notes, by giving way to a lingering, masculine scent of violet leaf and lavender. Black pepper, pink peppercorn and ginger give a spicy touch to this accord. Finally, deep, woody notes of cedar, amber...
L'Occitane Eav Des Bavx eau De Toilette 75ml
Sensual and mysterious, this fragrance features head notes of red peppercorn and cardamom essential oil blossoming around a warm heart of Provencal cypress and incense.PERFUMERY NOTES: Top notes: Pink pepper, Cardamom Middle notes: Cypress, Incense Base notes: Vanilla, Tonka bean
---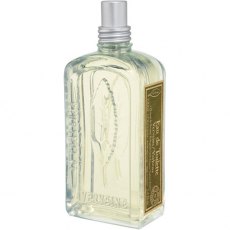 L'Occitane Verbena Eau De Toilette
This delicate and sparkling fragrance draws its inspiration from Provençal markets, where the freshly picked green leaves of Verbena fill the air with their refreshing and lemony scent. Extroverted notes of Mediterranean verbena mingle with a rosy base of geranium and lemon tree. Contents: 100ml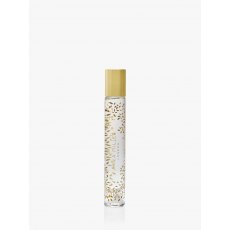 Sarah Miller Rose,Patchouli & Chassis Rollerball
Wear fragrance on the go with style. This elegant glass rollerball is decorated with a delicate gold foiled Sara Miller leaf pattern. The fragrance is an exotic floral with the scent of Moroccan rose petals amongst sensual patchouli. Energised with bursts of ripened cassis and raspberry this sensual scent rests on a base of oriental anise and warm amber.Perfect for a hand bag and travel-ready signature...