---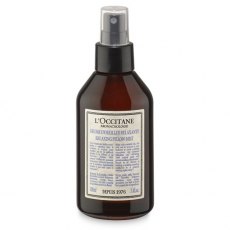 L'Occitane Aromachologie Relaxing Pillow Mist 100ml
Featuring a 100% natural scent, this mist can be sprayed in your bedroom to create a calming atmosphere that promotes relaxation and well-being. The relaxing pillow mist contains the essential oils of lavender, bergamot, mandarin, sweet orange and geranium.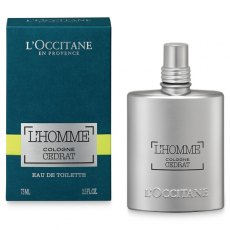 L'Occitane L'Homme Cologne Cedrat Eau de Toilette 75ml
Refreshing, masculine and full of character, L'Homme Cologne Cédrat blends citrus notes of cedrat with icy notes of mint and woody spices. This fresh, aquatic accord continues into the heart notes, by giving way to a lingering, masculine scent of violet leaf and lavender. Black pepper, pink peppercorn and ginger give a spicy touch to this accord. Finally, deep, woody notes of cedar, amber...
---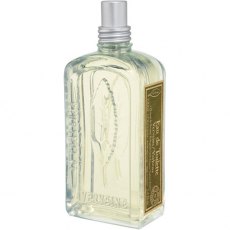 L'Occitane Verbena Eau de Toilette
This delicate and sparkling fragrance draws its inspiration from Provençal markets, where the freshly picked green leaves of Verbena fill the air with their refreshing and lemony scent. Extroverted notes of Mediterranean verbena mingle with a rosy base of geranium and lemon tree. Contents: 100ml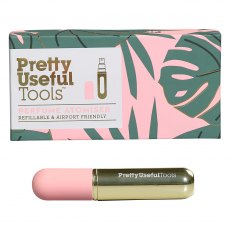 Pretty Useful Perfume Atomiser - Sunset Pink
Gold stainless steel perfume atomiser with pink soft touch cap, easy refill mechanism, with a capacity window. Airport friendly and useful for festivals and mini breaks away. Presented in a Sunset Pink gift box. Capacity: 5ml Dimensions: 87 x 18 x 18mm
---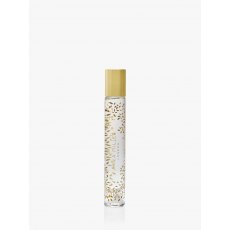 Sara Miller Fragrance Rollerball
Wear fragrance on the go with style. This elegant glass rollerball is decorated with a delicate gold foiled Sara Miller leaf pattern. The fragrance is an exotic floral with the scent of Moroccan rose petals amongst sensual patchouli. Energised with bursts of ripened cassis and raspberry this sensual scent rests on a base of oriental anise and warm amber.Perfect for a hand bag and travel-ready signature...