---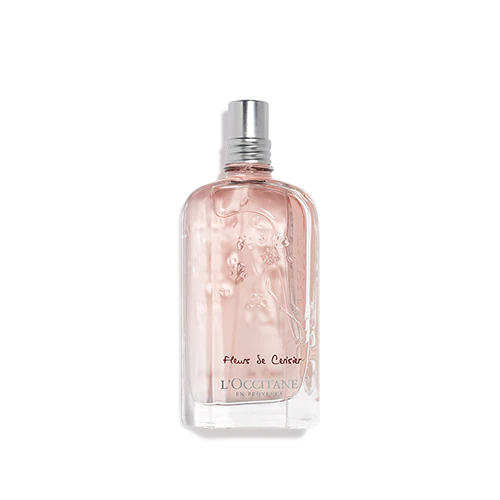 Cherry Blossom EDT
A soft, fresh and floral subtle fragrance with cherry, freesia and blackcurrant top notes. Contents: 100ml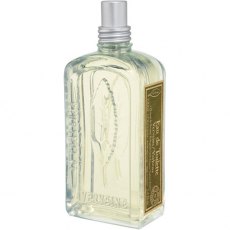 L'Occitane Verbena Eau De Toilette
This delicate and sparkling fragrance draws its inspiration from Provençal markets, where the freshly picked green leaves of Verbena fill the air with their refreshing and lemony scent. Extroverted notes of Mediterranean verbena mingle with a rosy base of geranium and lemon tree. Contents: 100ml
---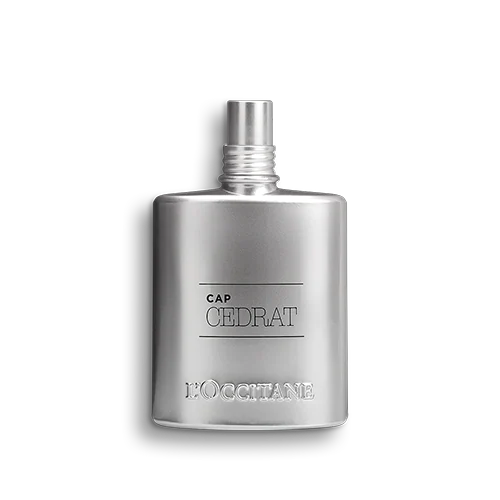 L'Occitane Cap Cedrat Edt 75ml
Refreshing, masculine and full of character, Cap Cedrat blends citrus notes of cedrat with icy notes of mint and woody spices. This fresh, aquatic accord continues into the heart notes, by giving way to a lingering, masculine scent of violet leaf and lavender. Black pepper, pink peppercorn and ginger give a spicy touch to this accord. Finally, deep, woody notes of cedar, amber and musk soften the strong...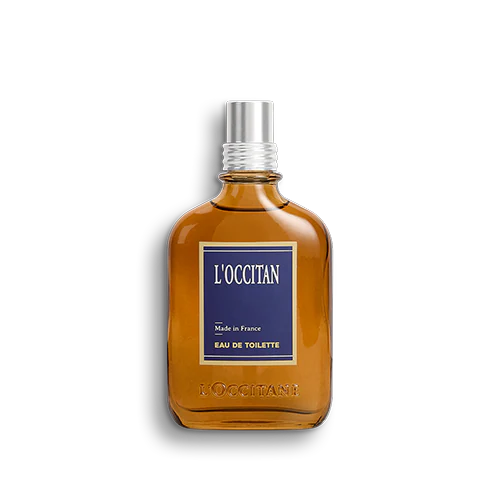 Loccitane Homme EDT 75ml
Created through the distillation of authentic lavender blended with the peppery, nutmeg scent of burnt wood, L'Occitan Eau de Toilette is a nod to the rich scents of French Provence, in their ruggedness and mystery. This elegant and luxurious cologne is intended for men, but women love it, too. PERFUMERY NOTES Top Note: Black pepper, Lavender Middle Note: Nutmeg, CinnamonBase Note: Tonka...