---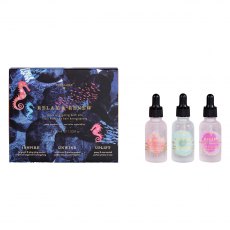 Folklore Relax & Renew Bath Oils
Folklore's Relax & Renew Bath Oil Gift Set combines an enticing selection of indulgent pure essential oils for a truly tailored bathing experience. With three different oils, each in its own glass bottle with dropper, you can create a reviving, calming or energising bathtime, depending on your mood. Inspire Bergamot & Ylang Ylang will revive, Unwind Sandalwood & Jasmine will calm and soothe...
---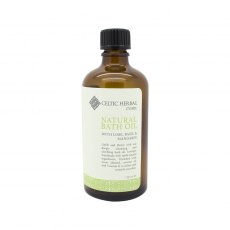 Natrural Bath Oil with Mandarin, Lime & Basil 100ml
Uplift and Purify with our deeply cleansing and clarifying bath oil by Celtric Herbal Cymru. Lovingly handmade with 100% natural ingredients. Enriched with sweet almond, coconut oil and Vitamin E to soften and nourish your skin.