---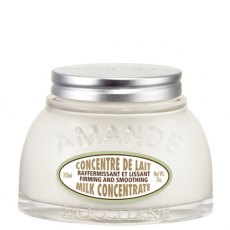 L'Occitane Almond Milk Concentrate 200ml
L'Occitane Almond Milk Concentrate blends both tradition and science into a silky, concentrated milk that nourishes and smoothes the skin. Tradition: using almond proteins to firm the epidermis and science: using soft silicon to help support collagen synthesis. Help to firm and tone your skin with L'Occitane Almond Milk Concentrate. Suitable for the whole body L'Occitane's unique Almond range helps...
---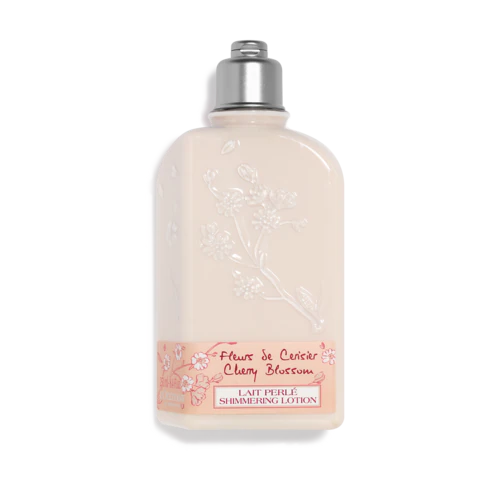 L'Occitane Cherry Blossom Shimmering Body Lotion
Enriched with shea butter, this body lotion hydrates the skin and provides a sensation of softness. It leaves an iridescent veil on the body. The skin is delicately perfumed with the soft and enveloping scent of cherry blossom. Contains a cherry extract from the Luberon region of southern France. Contents: 250ml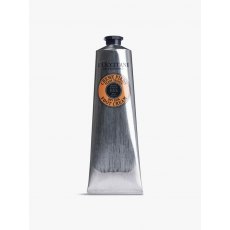 L'Occitane Shea Butter Foot Cream 150ml
This foot cream moisturises and relieves irritated and tired feet. Massage from toes to ankles whenever feet are tired from too much walking, or when feet feel hot or tense. May be used daily. Alternate use of Shea Butter Foot Cream with Shea Butter Exfoliating Foot Care, which helps to eliminate dead skin cells and helps to prevent calluses.
---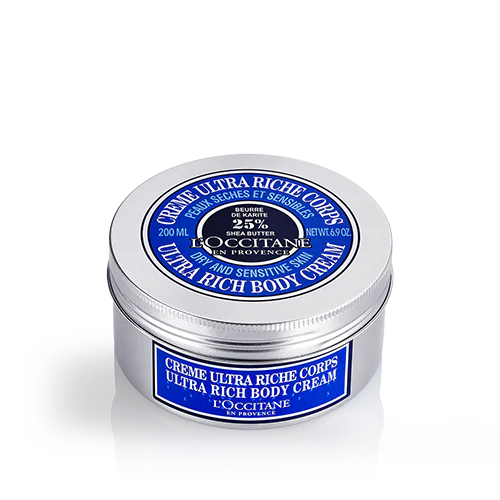 L'Occitane Shea Butter Ultra Rich Body Cream 200ml/7oz
Relieve and protect skin from harsh, dry weather conditions with this Shea Ultra Rich Body Cream. A wonderfully rich skin softener with shea butter to restore and protect normal, dry and sensitive skin. The new formula is made with 25% shea butter and proven to effectively moisturise skin for up to 72 hours, leaving it nourished and protected. Enriched with moisturising linseed, marshmallow, sweet...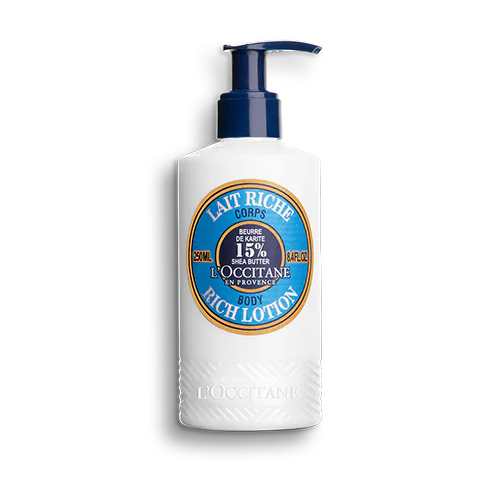 L'Occitane Shea Butter Ultra Rich Body Lotion 250ml
Rich in shea butter (15%) and calendula, this body lotion nourishes and instantly brings comfort to dry skin. It leaves the skin moisturised for up to 48 hours after application. Its fluid formula helps to soothe feelings of skin tightness, offering day after day protection against skin dryness.
---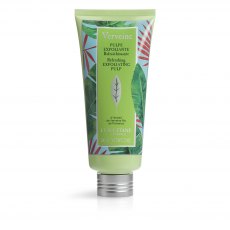 L'Occitane Verbena Refreshing Exfoliating Pulp 200ml
L'Occitane Verbena Refreshing Exfoliating Pulp is an enriched ultra-fresh body scrub. The natural derived, green exfoliating granules, to slough away dead skin cells and leave skin feeling soft and smooth Contents: 250ml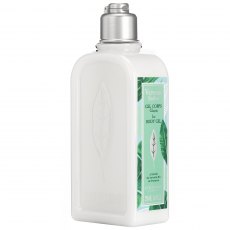 L'Occitane Verbena Sorbet Icy Body Gel 250ml
Perfect for the summer months, the Verbena Sorbet Icy Body Gel by L'Occitane is a fresh body gel that revitalises, moisturises and leaves behind an invigorating scent. Contents: 250ml