---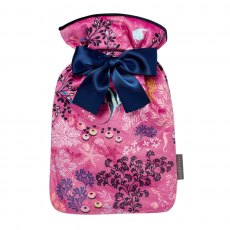 Sara Miller Underwater Spa Hot Water Bottle
This luxuriously soft velvet hot water bottle cover with delicate sea horses and angel fish is a glamorous and cosy choice for chilly evenings at home. It is filled with a hot water bottle ready to keep you warm and toasty. Sara Miller 1L hot water bottle with pink velvet hot water bottle cover for the ultimate in glamorous home comforts. Velvet cover features a dreamlike seascape with delicate...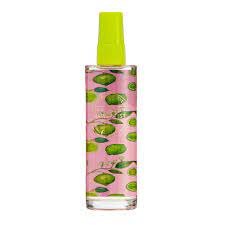 Sunshine Served Happy Mist For Body & Space 100ml
Serve up sunshine with our multi-use Neroli + Lime aromatherapy mist infused with uplifting essential oils, designed for your body and your living space. It's sunshine in a bottle. Experience a feel-good blend of neroli, lime, mandarin, lemon and ylang ylang essential oils with scents of white blossoms, precious woods and musky amber. A skin-kind fragrance with antioxidant vitamin E and moisture-locking...