---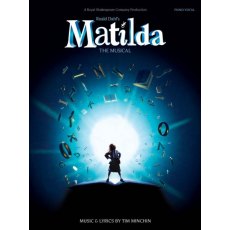 Matilda The Musical Roald Dahl
Matilda The Musical: A modern day music theatre phenomenon, Matilda The Musical is the multiple Olivier Award-winning adaptation of Roald Dahl's classic children's novel from the Royal Shakespeare Company. This official songbook presents all the songs from the show arranged for voice and piano with chord symbols, as well as an eight page colour photo section. Music, lyrics and foreword by Tim Minchin.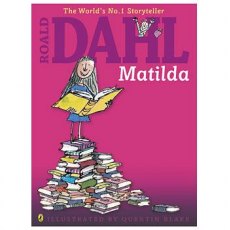 Roald Dahl Matilda
Roald Dahl's much-loved Matilda, now in a stunning large paperback format with Quentin Blake's original illustrations in full colour. Matilda Wormwood's father thinks she's a little scab. Matilda's mother spends all afternoon playing bingo. And Matilda's headmistress Miss Trunchbull? Well, she's the worst of all. She is a big bully, who thinks all her pupils are rotten and locks them in the dreaded...
---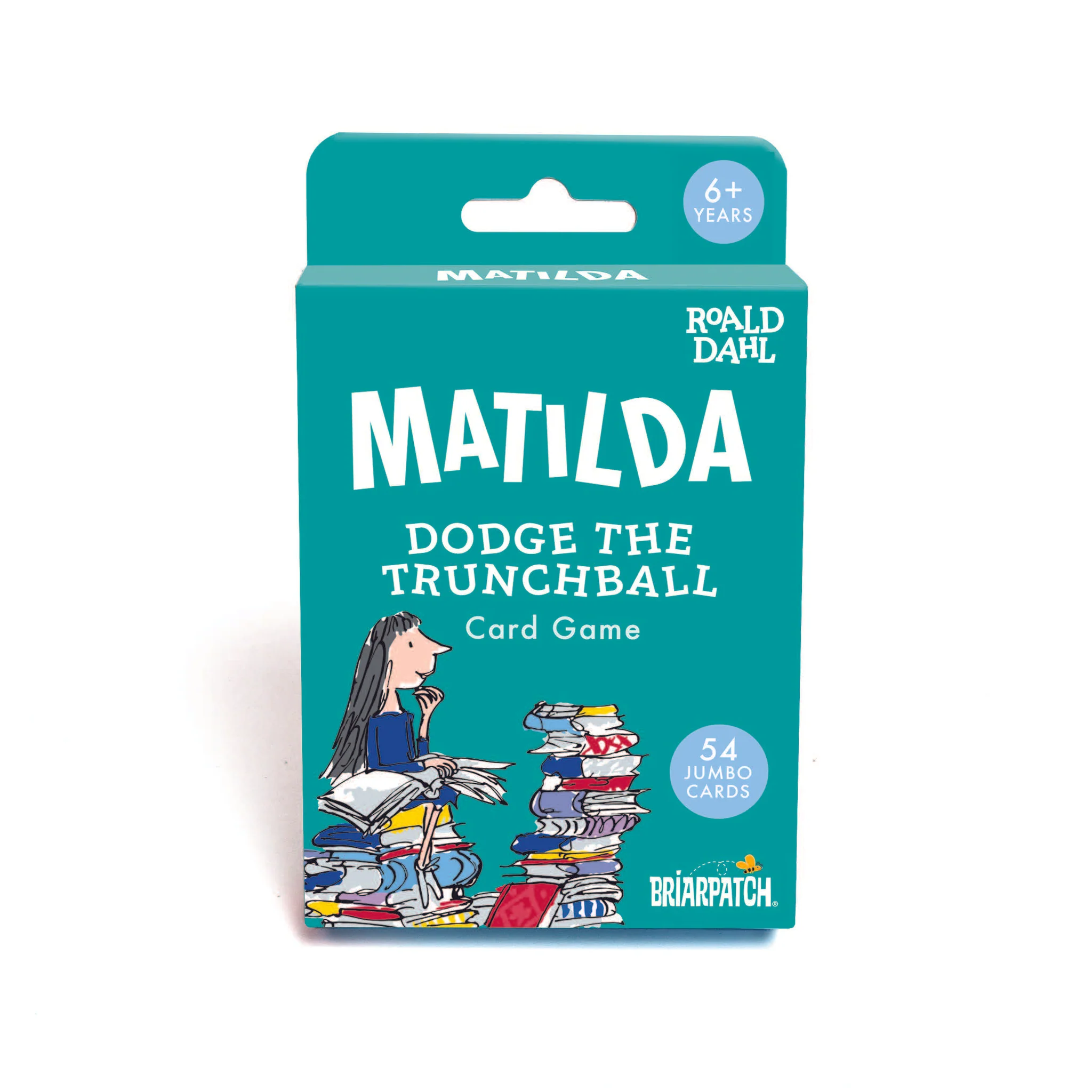 Roald Dahl Matilda Card Game
Can you dodge the Trunchbull? This fun and fast-paced card game, featuring the renowned illustrations from Roald Dahl's best-selling children's book Matilda, could see any player left holding the Trunchbull card! The Matilda Card Game is quick to set up, easy to play and encourages turn taking. Ideal for two or more little slugs aged six years and over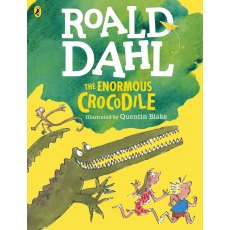 Roald Dahl The Enormous Crocodile Book
The classic Roald Dahl story with fantabulous full-colour illustrations! The Enormous Crocodile is planning what to have for his lunch. This foul fiend - the greediest croc in the whole river - wants to eat something juicy and delicious. His teeth sparkle like knives in the sun and he's getting hungrier and hungrier. But what can the greedy grumptious brute guzzle up?Beware - he's looking for someone...