---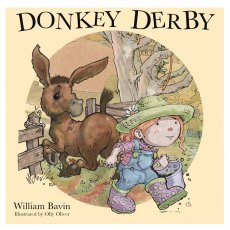 Donkey Derby
Always a favourite – these chunky little books offer a choice of charming, simple stories and delightful illustrations. Written by William Bavin and illustrated by Olly Oliver.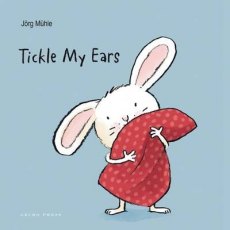 Good Night Sleep Tight
It's getting late and Little Rabbit must go to bed. Can you help him? Fun and engaging bedtime story by Jörg Mühle.
---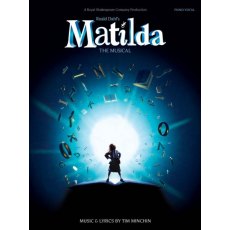 Matilda The Musical Roald Dahl
Matilda The Musical: A modern day music theatre phenomenon, Matilda The Musical is the multiple Olivier Award-winning adaptation of Roald Dahl's classic children's novel from the Royal Shakespeare Company. This official songbook presents all the songs from the show arranged for voice and piano with chord symbols, as well as an eight page colour photo section. Music, lyrics and foreword by Tim Minchin.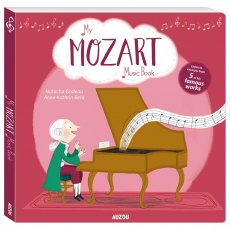 My Mozart Music Sound Book
Mozart was one of the greatest musicians of all time. This hard board book retells his story through five of his best-known masterpieces. Children will press a button on each page to get over twenty seconds of listening time per excerpt! Contents: Bastien and BastienneTurkish MarchA Little Night MusicSymphony no40The Magic Flute For children aged 3 - 7 years.
---
---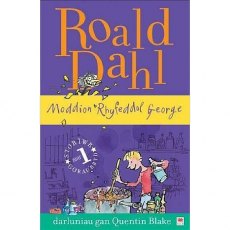 Roald Dahl Moddion Rhyfeddol George
Roald Dahl's iconic tale of George's Marvellous Medicine is now told through the medium of Welsh! Moddion Rhyfeddol George is the story George's plan to teach his nasty Grandma a lesson.....