---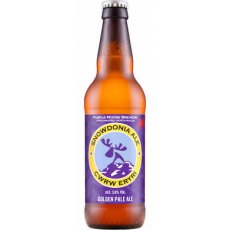 ---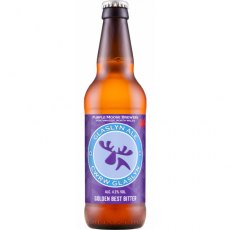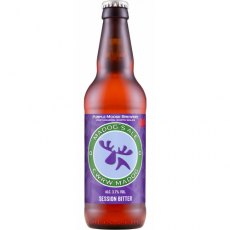 ---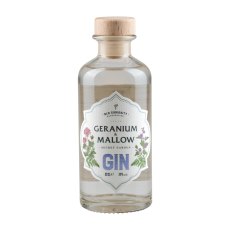 The Old Curiosity Distillery Geranium & Mallow Gin
The foundation of this gin is Juniper and Coriander. The seeds and berries are lightly crushed. Angelica root and the subtler flavours of the Angelica leaf are used along with Winter Savory, this plant is quite similar albeit subtler to Rosemary. These four together offer an elegant, smooth and light base gin, Geranium, freshly distilled is then added. All these combined are then added to the gin to...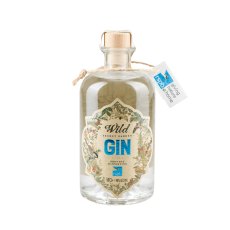 The Old Curiosity Distillery RSPB Wild Gin 50cl
The Old Curiosity Distillery have launched the first ever gin to help combat climate change with 20% of proceeds going to the RSPB's work in preserving Scotland's endangered Flow Country. This is the newest addition to the Secret Garden Gin collection, a tribute to the Flow Country and the work of the RSPB. This gin is distilled with nine wild botanicals. This gin is a twist on the classic...
---