---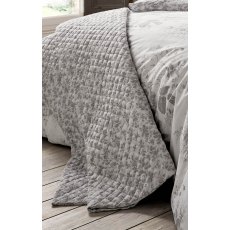 Cabbages & Roses Emma Throw
Beautiful Cabbages & Roses printed vintage floral and fine stripe throw in shades of light charcoal and grey. Printed onto soft white cotton and lightly padded. Size: 200 x 200cm Care: Dry Clean Only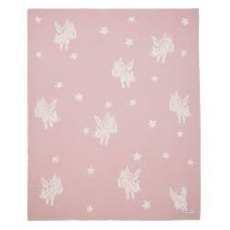 Cath Kidston Flying Pigs Pink Throw 125x150cm
Add a touch of magic to your room with this dreamy soft knitted throw in 100% cotton. Featuring fantastical flying pigs and a cheeky cherub sitting on a blush ground colour, this throw will be a gorgeous addition to your room.
---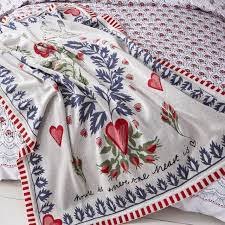 Cath Kidston Peace Dove Multi Throw 125x150cm
Carefully crafted to incorporate motifs of love, peace and joy, Cath's meaningful placement throw design is knitted in 100% Cotton to be a little piece of art. With a classic stripe boarder as the perfect finishing touch, keep this throw close by as a truly treasured accessory to remember that 'home is where the heart is'. Available sizes: 125x150cm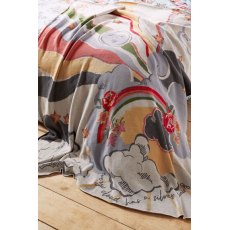 Cath Kidston Silver Lining Multi Throw 125x150cm
Snuggle up in Cath's new cotton knitted throw with uplifting illustrations to remind you that every cloud has a silver lining. Inspired by beauty editorials from the 60's and 70's, Silver Linings represents positivity and self-care. Drape over your chair or bed to bring a ray of sunshine to your room.
---
Cath Kidston Washed Rose Throw
Cath Kidston Washed Rose Throw Description Classic and sophisticated, the Cath Kidston Washed Rose bedlinen will bring subtle vintage style to your bedroom. Featuring a vintage floral silhouette in soft grey and fresh white on pure 100% cotton. Add the delicately embroidered vintage bunch cushions to complete the look. Dimensions: 200cm x 200cm 100% Cotton Matching bedlinen and filled cushions...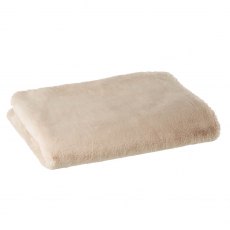 ---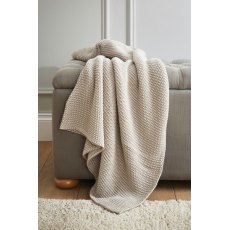 ---