Glad to Be Me Collection
---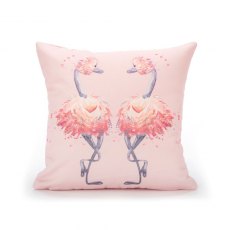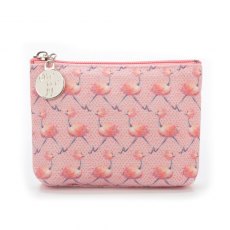 Jellycat Glad To Be Me Pink Coin Purse
Pink compact zipped coin purse, featuring Odette Ostrich from the Jellycat Glad to Be Me range. Perfect for coins, notes and bank cards. Size: 11 x 14 x 1cm
---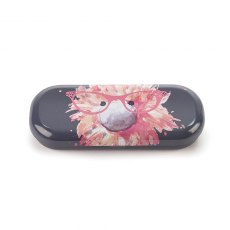 Jellycat Glad To Be Me Navy Glasses Case
Never lose your glasses again with this hard case Glad to be Me Navy Glasses Case. Featuring the lovely Odette in her very own fabulous pair, this sturdy tin will protect your glasses as they rest against the soft velvety fabric inside.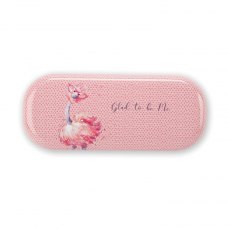 Jellycat Glad To Be Me Pink Glasses Case
Keep your glasses safe with this fabulous pink glasses case featuring Odette Ostrich from the Glad to Be me Range. Case features a felt lining which will keep glasses protected whilst on the go!
---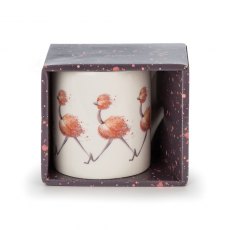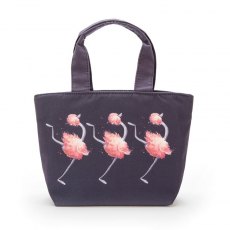 Jellycat Glad To Be Me Navy Holdall
Practical navy holdall bag featuring the fabulous Odette Ostrich. Features a secure zip opening and comfortable carry handles. Useful for storing and transporting just about anything on your travels! Size: 18 x 28 x 9cm
---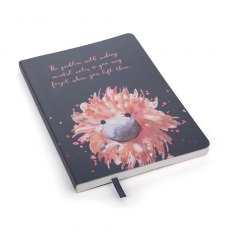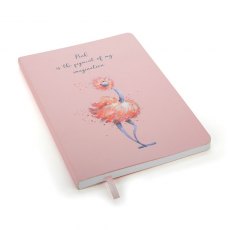 ---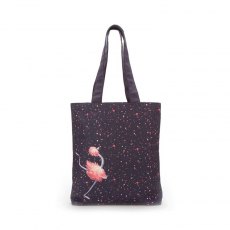 Jellycat Glad to Be Me Navy Book Bag
Strong and flexible lined book bag by Jellycat featuring Odette Ostrich. Features two wide shoulder straps for comfort. Great gift for the fun and fashion conscious! Size: 40 x 36 x 1cm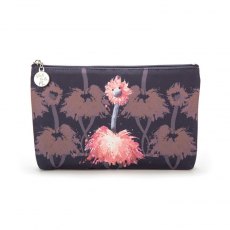 Jellycat Glad To Be Me Large Navy Pouch
Another beauty from the Jellycat 'Glad to be me collection'. Take this large lined navy pouch anywhere, which is useful for storing small phones and tablets, or weekend getaway essentials. Size: 19 x 27 x 1cm
---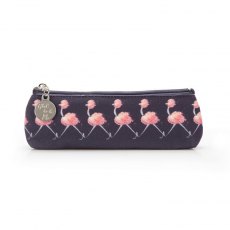 Jellycat Glad To Be Me Navy Long Bag
Let Odette keep your brushes and liners safe in her very own poly-cotton long bag. With a Glad to be Me engraved zip pull and quirky chorus line design, this funky bird knows a thing or two about keeping together what makes you fabulous!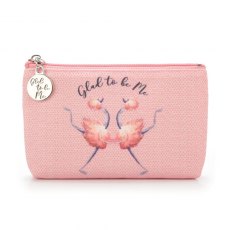 Jellycat Glad To Be Me Pink Pouch
Useful storage pouch featuring the fabulous Odette Ostrich. Store make up, toiletries or coins in style - a definite must have accessory! Size: 12 x 17 x 1cm
---
Jellycat Glad To Me Bag Charm
Size: 7cm Recommended for 3 years + due to small parts Sponge clean only; do not tumble dry, dry clean or iron. Not recommended to clean in a washing machine