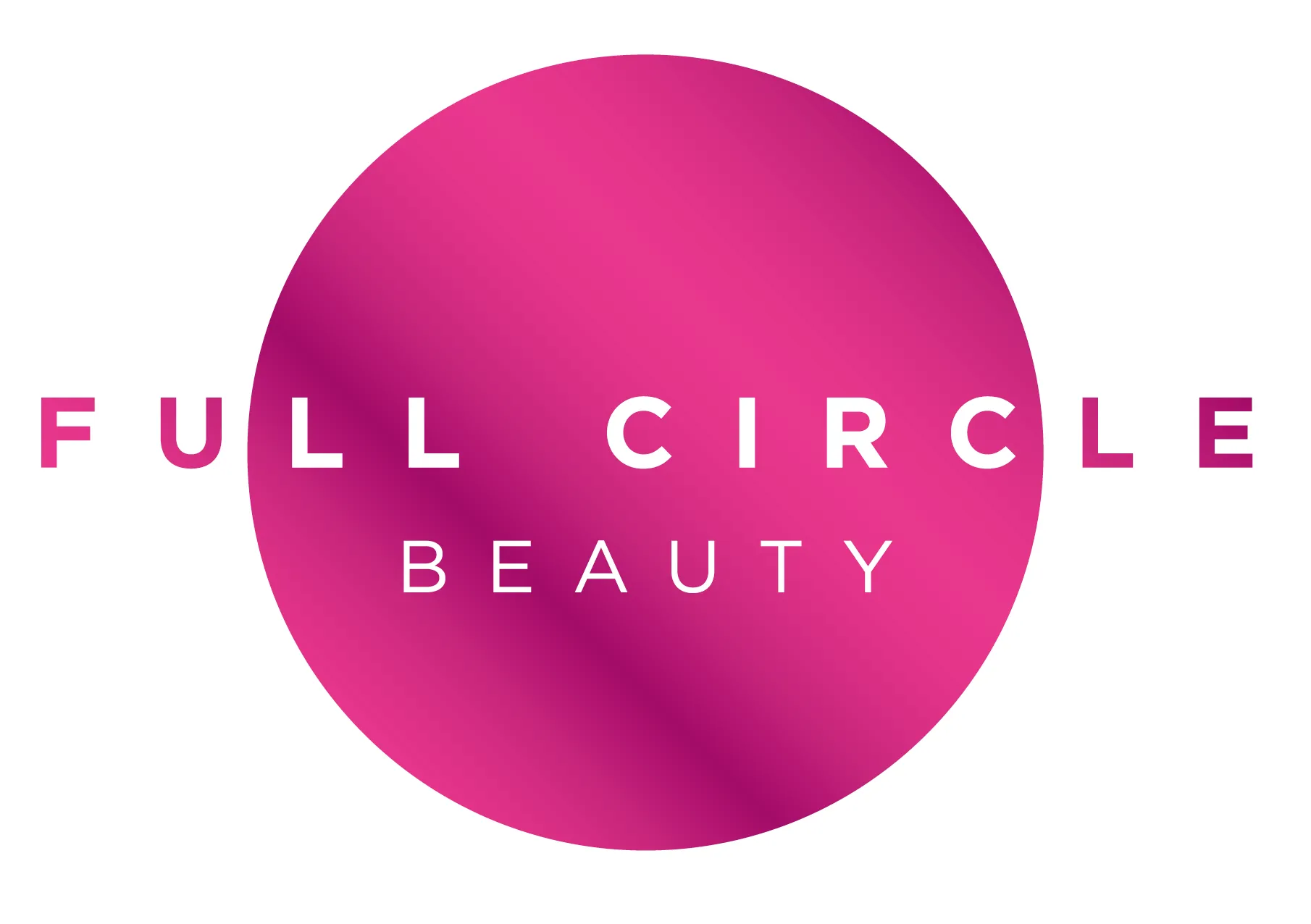 Full Circle Beauty Eco
---
Bamboo Toothbrushes Twin Pack
These earth friendly toothbrushes are made from biodegradable bamboo wood which makes them much kinder to the environment than the plastic alternatives. The brush head bristles are infused with charcoal which has a number of benefits including; reducing stains whitening teeth absorbing plaque reducing bad breath & odour Brush dimensions: 19 x 1.5 x 1cm approx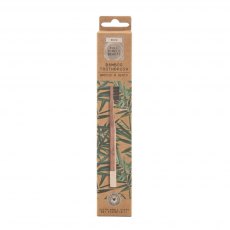 ---
Clean & Green Bamboo Toothbrushes Pk4
The brush head bristles are infused with charcoal which has a number of benefits including; reducing stains whitening teeth absorbing plaque reducing bad breath & odour Brush dimensions: 19 x 1.5 x 1cm approx
Clean & Green Bamboo Make-up Removing Pads
These make up remover pads are made with bamboo fibre and cotton and can be washed and reused up to 500 times! ~ that's 4000 uses per bag - the equivalent of 400 large packs of cotton wool pads @ approx 99p each & 400 plastic bags. Kinder to the environment. Our pads can be used with your favourite cleanser or with just water whichever you prefer and after use just place them in the mesh bag...
---
Eco Bamboo Cotton Buds
Sustainably grown bamboo cotton buds are plastic free and 100% biodegradable! Help the planet by making the switch to these platic free alternatives.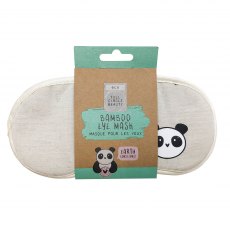 Bamboo Eye Mask
The natural bamboo allows your skin to breathe, soothing tired eyes whilst blocking out light to help you rest. Use for relaxation or travel. Secure the elastic strap around your head and place the mask gently over your eyes.
---
Turban Shower Cap Teal
Full Circle Beauty Teal Dot Turban Shower Cap One size Waterproof cap Stretch the Turban Shower Cap over your head so it covers your hairline Dimensions: 14 x 13 x 4.5cm
Eco Panda Large Bamboo Travel Bag
This stylish toiletry bag is made with sustainably sourced natural bamboo fibre which is kinder to the planet than other materials. It is also known to be softer and stronger than cotton, which makes it perfect for carrying around your everyday beauty essentials! Size: 25cm x 9cm x 18cm approx Care: hand wash only recommended
Full Circle Beauty Eco Categories