---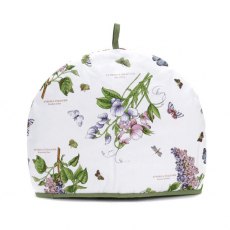 Botanic Garden Tea Cosy
A true British classic, Botanic Garden was designed by the celebrated designer Susan Williams-Ellis. Botanic Garden's delightful mixture of pretty floral motifs and signature leaf border set a new trend for casual dining in the 1970s and today Botanic Garden looks as pretty as a daisy. This delightful Botanic Garden Tea Cosy features the Sweet Pea and Garden Lilac motifs - the perfect accessory to...
---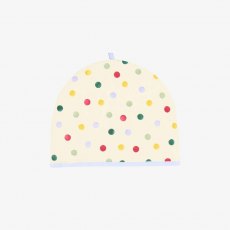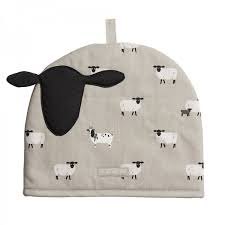 Sophie Allport Sheep Tea Cosy
Sheep tea cosy featuring Jacob and Suffolk Sheep on a grey background. Perfect for a country kitchen! This Tea Cosy is 100% cotton and has a terry towelling inner with a polyester wadding for brilliant insulation. Features a handy loop on top of the Tea Cosy so you can hang it up in your kitchen. 35cm (w) x 25.5cm (h) Hanging loop 100% cotton Polyester wadded for brilliant insulation One size Machine...
---
Stellar Tea Cosy
Polyester thermal padded to ensure optimum tea pot insulation Cotton drill made to last Washing machine safe