---
Cath Kidston Mini Cherry Sprig Lip Balm Trio
An irresistible collection of three, pretty, wild cherry flavoured lip balms. Each vegan friendly lip balm is enriched with shea butter for soft, happy lips. Contents: 3 x 15ml lip balms Wild cherry flavour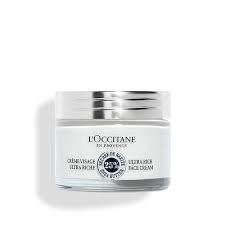 L'Occitane Shea Ultra Rich Comforting Face Cream 50ml
The Ultra Rich Comforting Cream, with its creamy and melting texture, is formulated with a high concentration of shea butter (25%) to answer the essential needs of dry to very dry skin, including sensitive skin types. Lastingly moisturised (72h), skin is supple, soft and feeling of tightness is reduced. As protected against external aggressions, it stays comfortable all day long.
---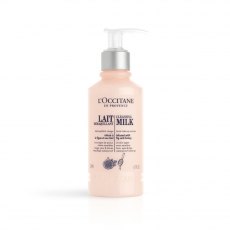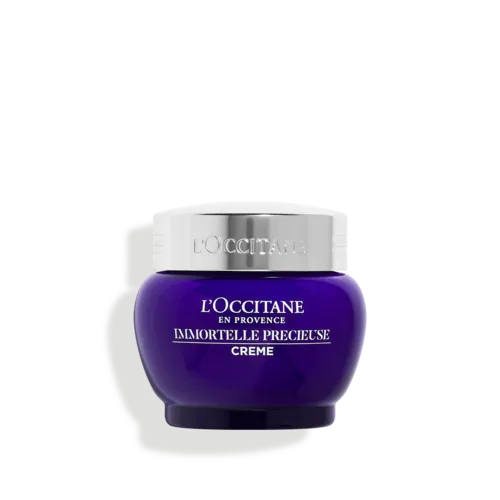 L'Occitane Immortelle Precious Cream
The Precious Cream helps to restore firmness of the skin and help combat the signs of ageing. A triple-action formula with an even higher concentration of active molecules to reduce the appearance of lines and wrinkles, boost the skin's firmness and offer lasting anti-ageing protection. Ideal for normal to dry skin, the Immortelle Precious anti-wrinkle cream is a rich, smooth moisturiser which...
---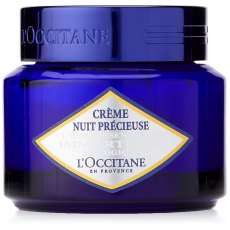 L'Occitane Immortelle Precious Night Cream
The L'Occitane Immortelle Precious Night Cream is a silky smooth, skin-caressing cream that acts during the night to reinforce the skin regeneration, visibly corrects deep wrinkles and improves skin firmness. The combination of organic immortelle and achille extracts offers regeneration of the skin. Immortelle stimulates collagen production, which helps fill in deep wrinkles and restructure the epidermis...
---