---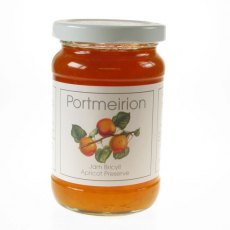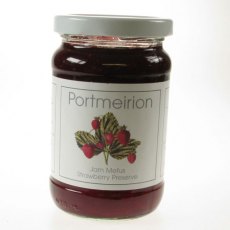 ---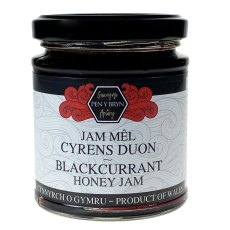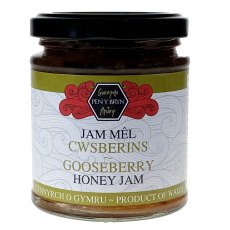 ---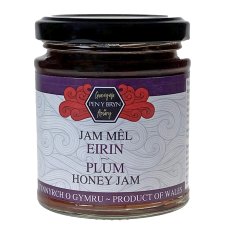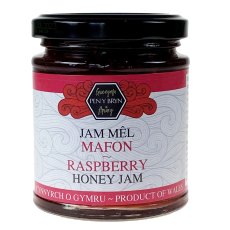 ---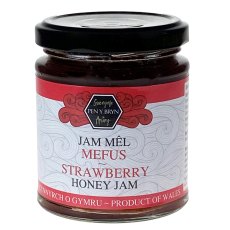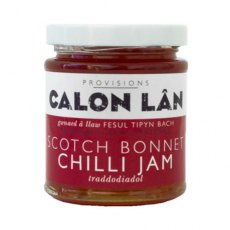 Calon Lan Scotch Bonnet Chilli Jam 227g
Each jar of Calon Lân sauce, chutney or jam is made in small batches by hand in Pwllheli on the Ll?n. Ingredients: Sugar, Onions, Water, Red Peppers, Scotch Bonnet Chillies (1%),Gelling Agent: Fruit Pectin, Citric Acid. Suitable for vegetarians & vegans
---
Makers & Merchants Joyful Jams
This trio of jams burst with sophisticated fruity pleasure. Elegantly English and with a refined repertoire of fruity flavours, each boasts an inspired twist to add a real treat to toast, tarts, cakes and scones. Beautifully crafted Raspberry & Mint Jam, is a richly sharp and fruity affair. With its cool and refreshing herbal hit of mint, it brings an uplifting freshness to teatime. Fabulously...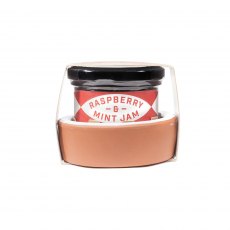 Pick Your Own Raspberry & Mint Jam
A great little duet. English raspberries and minty fresh jam with our own mini terracotta serving dish are perfect for a serving of cream tea. A compact gift with lots of fruity flavour.