---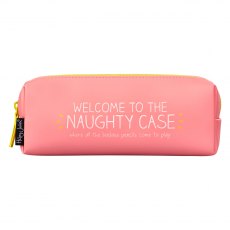 Happy Jackson 'Naughty' Pencil Case
Pink matte PU pencil case with mint interior, contrast yellow zip and branded tab. Reads 'Welcome to the naughty case. Where all the badass pencils come to play'.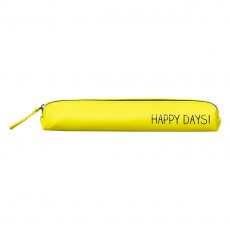 ---
Harlequin Savanna Pencil Case
Slim and stylish pencil case made from PU leather hand finished with bespoke zip pull and contrast lining.Size: 6.5 X 17 X 11cm
---
---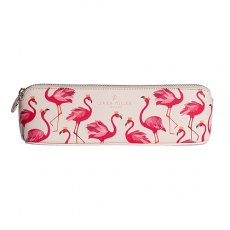 Sara Miller Flamingo Luxury Pencil Case
This slim Sara Miller pencil case is the perfect size to carry around with you on a busy work day or to simply sit on your desk at work. It is made from a textured matt PU and finished with a Sara Miller embossed zip pull. This pencil case is covered in the beautiful flamingo print that will be sure to brighten up your hectic work day. Textured matt fabric Embossed Sara Miller logo metal zip...
---
Sara Miller Pencil Case
Stylish and vibrant tropical design pencil case by Sara Miller, with textured fabric and gold Sara Miller metal zip pull. Size: 6.5cm x 21.5cm x 5cm