---
Bates Mini Dish
A versatile dish for serving oil and balsamic for dipping, baking individual servings of your favourite mini puddings or use as a simple butter dish.Bates is a versatile range of serveware and tableware, designed as a great simple all-rounder to suit any occasion, home or style. Ideal to adorn the breakfast table, serve lunch or dinner or eating alfresco. Wether casual dining, a dinner party or a special...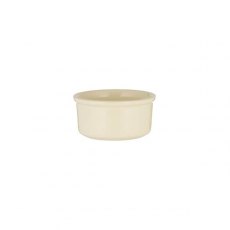 Heritage Ramekin Dish
The Heritage cream Ramekin is made from stoneware which is suitable for the oven, microwave, dishwasher and freezer. The Ramekin is the perfect pot to make souffles, crème brulee or mini puddings. Ideal for baking and eating from, the Ramekin is 10cm diameter and height 5cm, capacity of 220ml.
---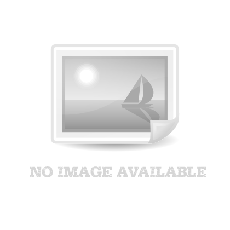 Tower Foundry Ceramic Ramekins S/4 Blue
For oven-to-tableware pieces that look as flawless on the table as they are practical in the kitchen, Tower have fashioned a set of 4 ceramic ramekins from the Barbary Oak range that are a must have culinary essential. The set is crafted from durable stoneware that's resistant to chipping and cracking for long-lasting use whilst withstanding high temperatures in the microwave and up to 220C in the...