---
Shampoo Soap
Rich in natural vegetable oils, the ultra sensitive shampoo soap contains provitamin E and sheep's milk and comes as a 100g bar. These soap bars are brilliant for travel or for those who prefer to use a bar rather than liquid shampoo in plastic bottles. . Made in Turkey.Instructions for use: simply wet hair and the soap, then rub the scalp with the bar until a rich lather has been generated. Rinse...
---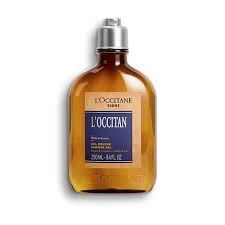 Homme Shower Gel For Hair & Body 250ml
This shower gel echoes the rugged aroma of L'Occitan Eau de Toilette. Composed with fragrant lavender blended with the peppery, nutmeg scent of burnt wood, l'Occitan purifies the body, whilst cleansing and shining the hair.A 2 in 1 shower gel that cleanses and refreshes the body. Use after the gym or after a long trip to feel invigorated and revitalised.This aromatic shower gel is the burst of...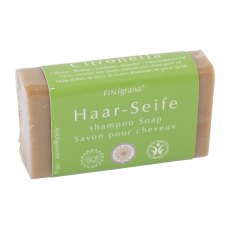 ---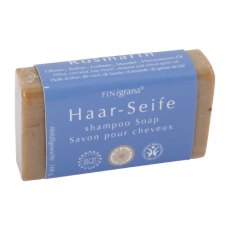 Shampoo Soap Rosemary
with essential rosemary oil olive, coconut, laurel, almond and wheat germ oil Size: weight per piece: 100g
Turban Shower Cap Navy
Navy Turban Shower Cap One size Waterproof cap Stretch the Turban Shower Cap over your head so it covers your hairline Dimensions: 14 x 13 x 4.5cm
---
Turban Shower Cap Teal
Full Circle Beauty Teal Dot Turban Shower Cap One size Waterproof cap Stretch the Turban Shower Cap over your head so it covers your hairline Dimensions: 14 x 13 x 4.5cm