---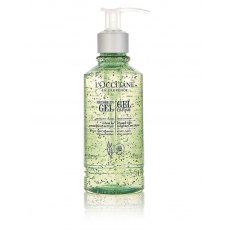 L'Occitane Cleansing Gel To Foam
Refreshing gel with gentle green micro-beads into a soft foam when in contact with water and removes waterproof makeup and impurities. The product is ideal for all skin types, even the most sensitive.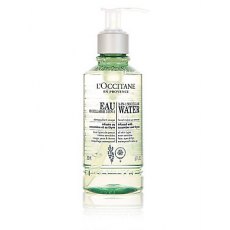 L'Occitane Cleansing Micellar Water
Your skin will be clean and comfortable, and your complexion looking fresh and radiant. Infused with cucumber and thyme, this micellar water leaves skin feeling invigorated, softer and moisturised.
---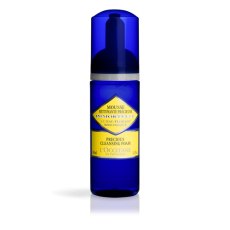 L'Occitane Immortelle Brightening Cleansing Foam
This amazing cleansing foam cleanses the face and eliminates impurities for a younger-looking effect. Enriched with organic immortelle floral water, the Precious Cleansing Foam gently cleanses the face and eliminates impurities to unveil all the freshness of young skin. Its foam texture gives a unique moment of relaxation. Suitable for all skin types. Tolerance dermatologically tested.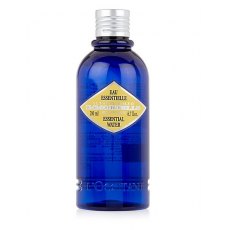 L'Occitane Immortelle Enriched Water 200ml
This light anti ageing gel toner envelops the skin leaving skin toned, perfectly cleaned and immediately moisturised. With its ultra-high concentration of hyaluronic acid and immortelle floral water, this light gel sinks into the skin for an instant thirst-quenching effect. Infused with moisture, skin looks plumped, wrinkles and fine lines appear smoothed. The Enriched Water leaves skin feeling comfortable...
---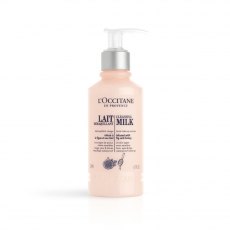 L'Occitane Milk Make Up Remover
Friendly Cleansing Milk effectively removes even stubborn and waterproof make-up and is ideal for all skin types. Infused with soothing organic fig and protecting honey from Provence.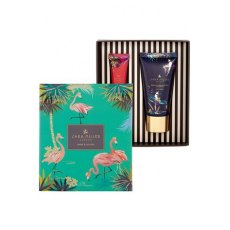 Sara Miller Tahiti Hand & Lip Duo
An exotic beauty duo of 50ml orange flower and jasmine scented hand cream with mango butter and lip gloss scented with refreshing green tea. Wrapped in an eye catching, re-usable gift box decorated with pink flamingos this makes a wonderful gift with a touch of glamour. Easy to wrap too. 15ml lip gloss and 50ml hand cream with inclusions of frangipani and passion flower extracts; the Hand Cream...