---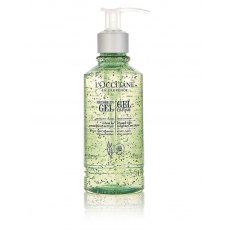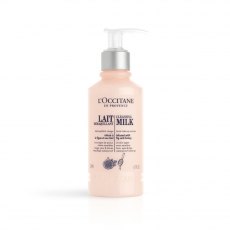 ---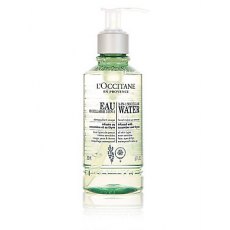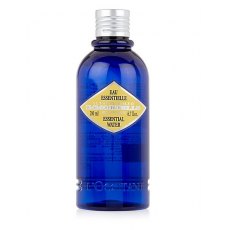 L'Occitane Immortelle Enriched Water
This light anti ageing gel toner envelops the skin leaving skin toned, perfectly cleaned and immediately moisturised. With its ultra-high concentration of hyaluronic acid and immortelle floral water, this light gel sinks into the skin for an instant thirst-quenching effect. Infused with moisture, skin looks plumped, wrinkles and fine lines appear smoothed. The Enriched Water leaves skin feeling comfortable...
---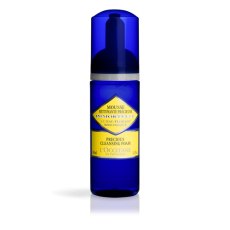 L'Occitane Immortelle Precious Cleansing Foam
This amazing cleansing foam cleanses the face and eliminates impurities for a younger-looking effect. Enriched with organic immortelle floral water, the Precious Cleansing Foam gently cleanses the face and eliminates impurities to unveil all the freshness of young skin. Its foam texture gives a unique moment of relaxation. Suitable for all skin types. Tolerance dermatologically tested.
Redecker Wooden Face Brush
Great for every day cleaning and face care; this palm size brush cleanses gently but thoroughly. This brush is perfectly suited for cleaning and massaging the face. Material: Oiled Beechwood Dimensions: 5cm Care: Use lukewarm water and a mild shampoo; towel blot to remove excess moisture and air dry completely at room temperature; comb out gently using a metal comb and then hang on a hook or...