---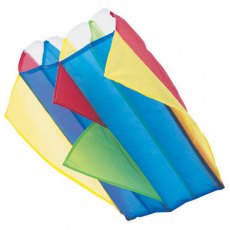 Miniature Kite
Flyaway fun in miniature; the kite in a bag is a bestseller. Easy to fly for the amateur and fun for the expert. The kite comes in a bright and colourful bag (a choice of orange, blue or green) for easy storage and transportation. One colour will be picked at random for you when you purchase this item, however if you would like a particular colour you can specify this in the comments section of...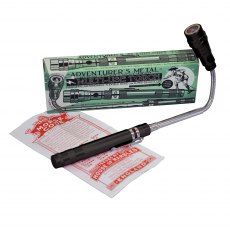 Adventurer's Flexi Multi Use Flashlight
This multi-use torch is magnetic, extendable, has a flexible head and a super bright LED. Retrieve lost keys, coins and screws from dark, hard to reach places and hang in tents, on your belt or on trees! Includes special morse code crib sheet so you can send morse code.
---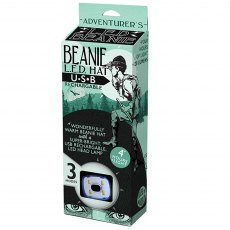 Adventurer's L.E.D Beanie Hat
The latest addition to our Adventurer's range – this wonderfully warm beanie hat of superior quality comes with a super bright USB rechargeable LED head lamp built in. What a clever idea!
Dragon Kite
A stunning kite with a massive wingspan of 134cm and a fantasy-themed design. The display stand is brilliant and looks great sitting on the floor, each kite is packed in a dramatic black and gold sleeve. Must be seen to be appreciated! Wingspan: 134cm / 53 inches.
---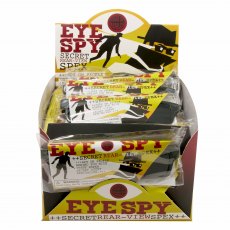 Eye Spy Secret Spyspex
Part of our "Super Secret Spy" range these novelty specs allow you to become a world class secret spy! The outer edge rear view mirrors allow you to see everything that's going on behind you while you look the other way. So now you can watch every move of the people around you without them even knowing!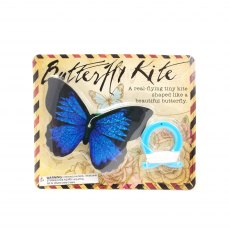 Mini Butterfly Kite
A real-flying tiny kite shaped like a beautiful butterfly. This charming kite comes in a variety of colours, just like real butterflies, & will certainly stand out from the crowd!
---