---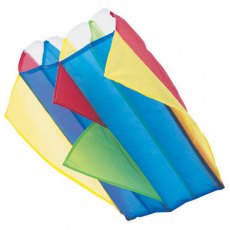 Miniature Kite
Flyaway fun in miniature; the kite in a bag is a bestseller. Easy to fly for the amateur and fun for the expert. The kite comes in a bright and colourful bag (a choice of orange, blue or green) for easy storage and transportation. One colour will be picked at random for you when you purchase this item, however if you would like a particular colour you can specify this in the comments section of...
Dragon Kite
A stunning kite with a massive wingspan of 134cm and a fantasy-themed design. The display stand is brilliant and looks great sitting on the floor, each kite is packed in a dramatic black and gold sleeve. Must be seen to be appreciated! Wingspan: 134cm / 53 inches.
---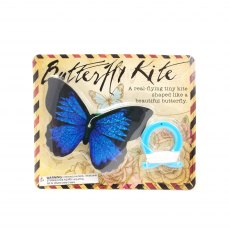 Mini Butterfly Kite
A real-flying tiny kite shaped like a beautiful butterfly. This charming kite comes in a variety of colours, just like real butterflies, & will certainly stand out from the crowd!