Gifts for Her
Gifts for Her
---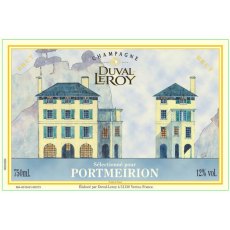 Champagne Portmeirion - Duval Leroy
Duval-Leroy Brut is made by the family-owned Champagne House of Duval-Leroy which has been perfecting the quality og its champagnes since 1859. This cuvee is a blend of Pinot Noir, Meunier and Chardonnay sourced from about fifteen villages, with a generous addition of reserve wines. It shows a perfect balance between finesse and full flavour, and as such is perfect for every occasion. 750ml 12%...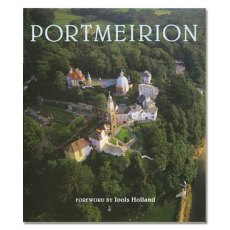 Portmeirion by Jan Morris, Alwyn Turner, Mark Eastment & Stephen Lacey
Foreword by Jools Holland The book "Portmeirion" was published to celebrate the 80th anniversary of the opening of the resort in 1926. Lavishly illustrated with many unpublished and rare photographs, plans and drawings, it is the first book to cover the whole story of the village, the extensive gardens both at Portmeirion and Plas Brondanw, the Williams-Ellis family home, Portmeirion Pottery as well...