Food & Treats
Christmas Food
---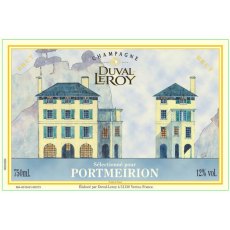 Champagne Portmeirion - Duval Leroy
Duval-Leroy Brut is made by the family-owned Champagne House of Duval-Leroy which has been perfecting the quality og its champagnes since 1859. This cuvee is a blend of Pinot Noir, Meunier and Chardonnay sourced from about fifteen villages, with a generous addition of reserve wines. It shows a perfect balance between finesse and full flavour, and as such is perfect for every occasion. 750ml 12%...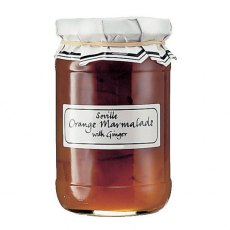 Portmeirion Seville Orange Marmalade with Ginger
Finest quality Seville Orange Marmalade with Ginger traditionally prepared using the finest ingredients available. The recipes of our preserves, sauces and chutneys are kept simple and maintain a high ingredient content to give a rich taste and superior texture. Many of the varieties stocked have won Great Taste Awards.